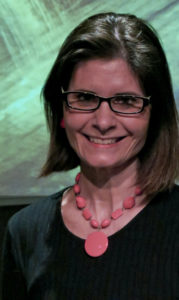 Eileen Seefluth is a professional speaker and author.
She holds a degree in Radio and Television Broadcasting and also has her Bachelor's Degree in Communication.
She is a certified speaker from Toastmasters International, has volunteered several hours in assisting women of various age groups from domestic violence and is passionate about educating communities across the nation and abroad to make a difference.
Eileen's most recent overseas trip was to Chile. She worked closely with women to empower them to a new found freedom.
If your group, business, company, or organization would like Eileen to deliver a presentation, please call or email for rates.