Women Empowerment Solutions is dedicated to education, awareness, and especially safety from perpetrators (imposing domestic violence). For years women have strummed through malls, walked back to their cars, even stopped off for a gallon of milk or in the likes of their own homes and been attacked, not knowing what to do! Today, we go forth and take a STAND from Domestic Violence.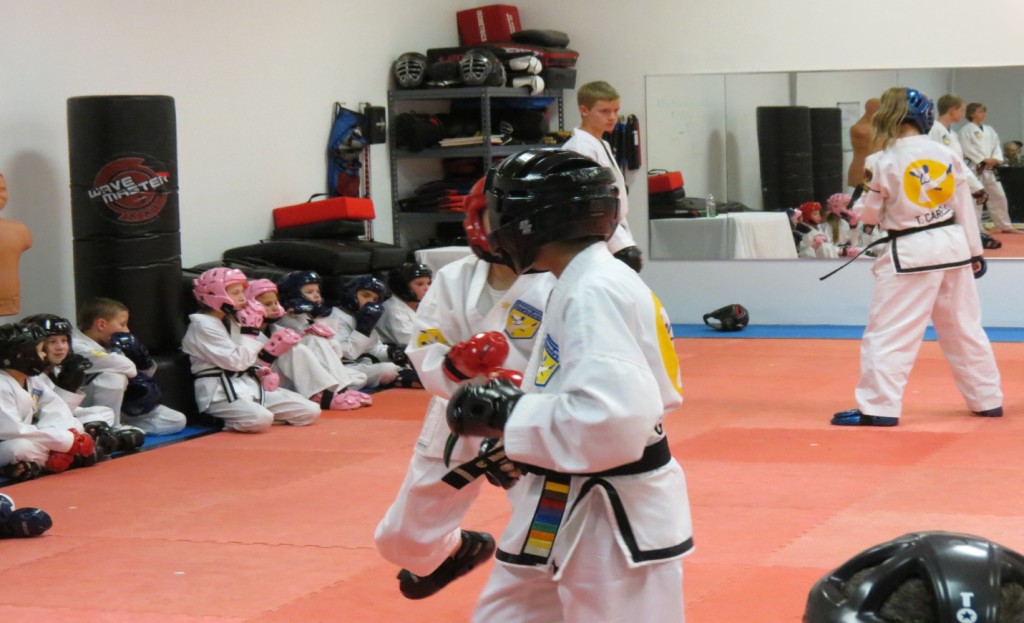 Join us:
Address: 9100 N. Garnett Road

What: Protect Yourself From Perpetrators Seminar in the next couple of weeks (Time and Date to be announced).

Donations: Accepted and go to Women Empowerment Solutions, Freedom From Domestic Violence

Stay Tuned for more information.
Eileen Seefluth
Founder, Women Empowerment Solutions